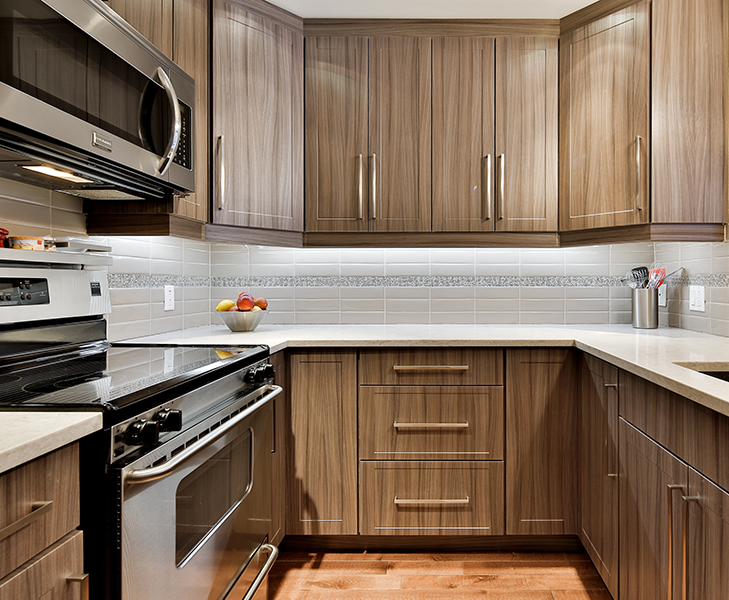 Crotone Kitchens Mission
Cuisines Crotone Kitchens is steadfast in its commitment to the development, production and distribution of quality wood products meeting local and global needs. Price competitiveness while providing adequate profits for research, reinvestment, employee training and compensation is a Crotone focus. The Company is committed to fair and equal employment practices and respectful treatment of employees, partners, customers and the environment.
Crotone Kitchens Inc., has been producing fine kitchen cabinetry since 1969!