What was initially known as Burton Home Sales in Wisconsin grew into what is now Crown Contracting Inc.
We treat you like family
Burton Properties was founded by two brothers, Merlin and Marvin Burton, and then transformed into Crown Contracting Inc by their children, Nora and Craig, in 2008. Since home sales decreased at that time, Crown Contracting's primary focus turned to commercial construction and government projects. Later Craig met Bob Johnson and convinced him to join the company.
THE BEST IN TOWN
Our services
Our services
From residential remodels to commercial construction, and everything in between, Crown Contracting Inc. has got you covered. Our main areas of service for commercial construction focus on apartment complexes, hotels, churches, new construction and renovations, and multi-family homes.
Cherrywood Apartments – After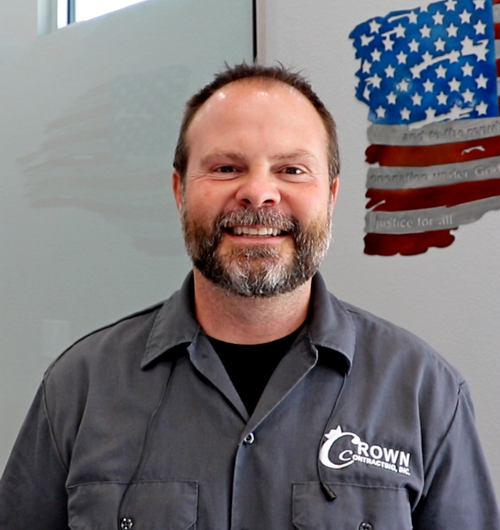 PRESIDENT
Craig Burton
Craig Burton is one of Crown Contracting, Inc.'s co-founders, along with Nora Maughan, Rex Maughan & Robert Johnson. The four of them were motivated and passionate about building the company in 2009 to what it is today. Currently, Craig is the President of Crown Contracting, Inc.
For Craig, construction has been a family business for three generations. As a teenager, Craig started working side by side with his dad, who had a construction business, Burton Homes, later known as Burton Properties.
Craig graduated from North Central University in Minneapolis, Minnesota. He also completed a plumbing apprenticeship and holds a master plumber license in Wisconsin.
In his free time, Craig loves watching football. Being a Wisconsin native, there is no doubt, he is a huge Green Bay Packers fan! Craig also volunteers his time and is the Pastor at Lighthouse Christian Center.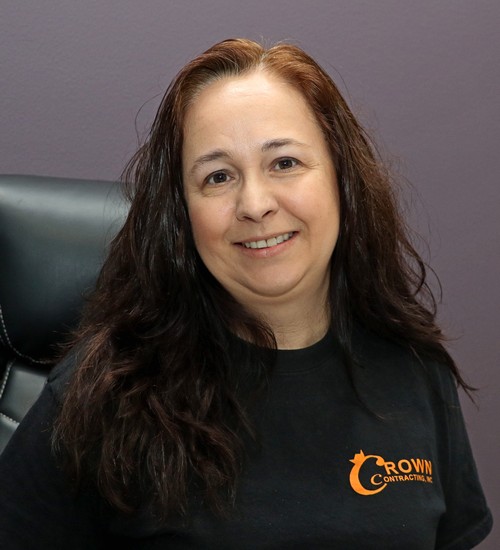 VICE PRESIDENT
Nora Maughan
Nora is in charge of Human Resources at Crown Contracting. She is also heavily involved in payroll, reports, accounting and compliance. Math and numbers have always intrigued Nora, so she attended the University of Wisconsin-River Falls and pursued a degree in math. She also has an accounting degree from Copper Mountain College and an MBA from Western Governors University.
Nora previously worked in a local hospital in the accounting department and was promoted to the Executive Director of their clinics. At the same time, she was still in charge of payroll, reports, and accounting for Crown Contracting, Inc.
Her father is Merlin, one of the brothers from original Burton Properties. She is married to Rex, Crown Contracting's RME/Manager. The pair have been married since 1993 and have three children, two of whom also work with the company.
In her spare time, Nora is heavily involved at Lighthouse Christian Center. She teaches adult Sunday school and serves as the treasurer. The Wisconsin native is an avid Green Bay Packers fan and also loves to travel.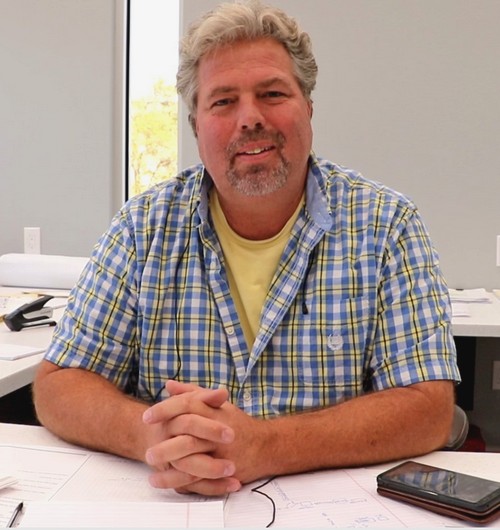 CONSTRUCTION MANAGER
Bob Johnson
Bob Johnson is a construction manager at Crown Contracting who is in charge of commercial construction. Overseeing estimating, contracts, preconstruction, construction, and closeout. Prior to Crown Contracting, he was a government contractor as an estimator/general manager for 10 years. He was part of the Army Corps Engineers disaster recovery where he helped rebuild Galveston after the hurricane. That was where he met Craig Burton, who was also helping rebuild homes.
Bob says he is where he is now because pastor Craig inspired him in joining to build a better life in the name of Jesus Christ. He felt that he was called to serve, so he works to make money and use it for a mission. People who know him say that once you give him a mission you can't stop him.
Bob is from Philadelphia and is an Eagles fan. He loves to cook, which is why he cooks for the people at Lighthouse Christian Center. He is married to his wife, Tina, and has 6 kids and 3 grandchildren.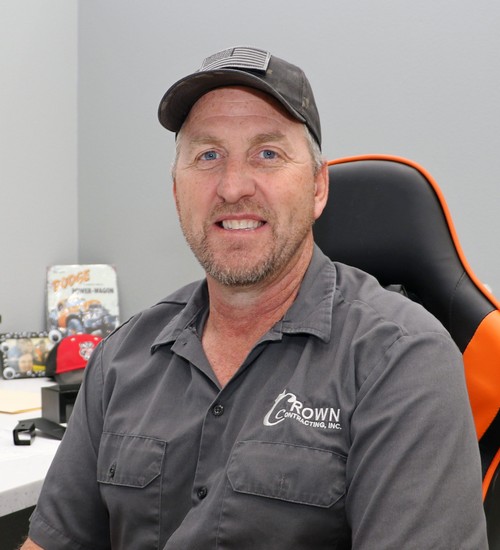 RME / MANAGER
Rex Maughan
Rex is one of Crown Contracting, Inc.'s co-founders, along with Nora Maughan, Craig Burton & Robert Johnson. The four of them were motivated and passionate about building the company in 2009 to what it is today. Currently, Rex is the RME/Manager for the company. He also holds the California General Contractors & Electrical Licenses for the company.
Rex began working in the construction field in 1994 with Burton Homes, which was owned by Marvin and Merlin Burton, Rex's father-in-law. Under the guidance of Merlin & Marvin, Rex learned how to achieve building a great home and many other skills in the construction industry.
Rex has over 20 years of experience in:
Land and Home Acquisitions
Project Managing
Land Development
Walk-in Freezer and Cooler Installation
Specialty trades such as: Welding, Framing, and Trim Carpentry
Rex has received multiple letters of accommodation for his work ethics in the welding field. He worked hard to achieve supervisor status for a 30 man crew at the age of 24. Everyone knows him as a respectable person, as he believes in treating others the way he would want to be treated.
He enjoys making everyone laugh with his sense of humor. In his spare time, Rex enjoys practicing Martial Arts, which he started when he was 8 years old. He has a Black Belt in Goju Ryu and even had his own club in Yucca Valley for a few years that he made free for the community. Rex is also a board member at Lighthouse Christian Center.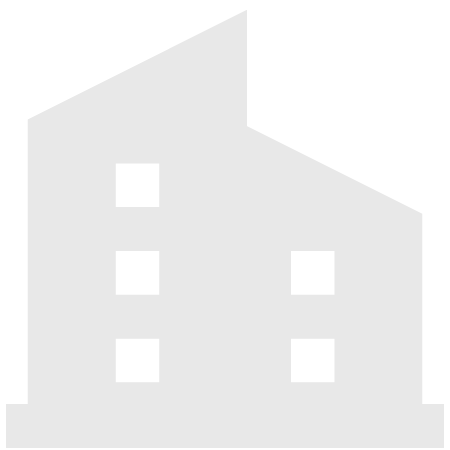 Commercial Construction
Our main service areas for government and industrial focus on environmental control and walk-in coolers. For both commercial and government construction, we serve the entire state of California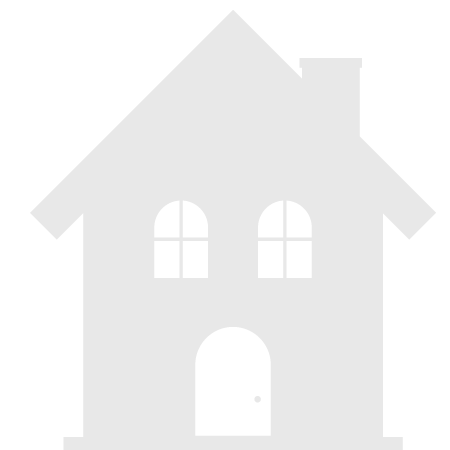 Residential Construction
Our main service areas for residential construction focus on building new homes, solar, and remodeling. For residential construction, we serve Coachella Valley and Morongo Basin.