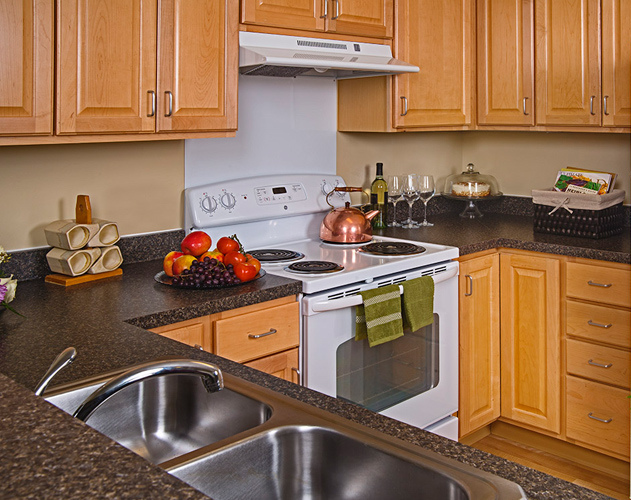 Welcome to Smart Cabinetry
Smart Cabinetry opened its doors in November 2004. Since then, we have received widespread acceptance from the marketplace. We work relentlessly in order to meet and exceed our customer's expectations.
We create long-term relationships with customers, employees, suppliers, and the communities in which we live and work. These relationships, based on openness, integrity, and trust are what keep us motivated. Our customers are our most important resource, and we work determinedly to satisfy your every need.
Environmental Policy
Smart Cabinetry® is committed just as much to the environment as we are to our customers. To leave the lightest carbon footprint on our environment is something every employee at Smart strives for. Protecting the environment is not just green, it's Smart. We continually make every effort to improve our manufacturing processes and products to ensure environmental responsibility and a continual reduction of our carbon footprint. Many of the components included in our cabinets contribute to various LEED® credits including but not limited to recycled content, regional materials, rapidly renewable materials, and low-emitting materials.
Aside from the practical storage and aesthetic appeal, Smart Cabinetry® cabinets are designed to be environmentally friendly and reduce the negative impact on our environment. Far too many benefits to building green exist today including the cost savings from reduced energy, water and waste disposal costs; and a healthier consumer environment from cleaner indoor air. Below you will find a list of LEED® credits that you are eligible for when you purchase Smart Cabinetry.