CREATING VALUE THROUGH EXPERIENCE
Multi-Family and Commercial Renovations
Multi-Family and Commercial Renovations
We understand that owning real estate is all about increasing the value of your properties. That is why we focus on renovations that will create the most long-term value for your investment.   
Construction Company in High Desert, California
We are a team of honest, experienced straight-shooters who specialize in solving challenges on the fly. On-site teams love us because we deliver renovations that improve resident satisfaction. Owners love us because we customize every job to their budget and net operating income goals.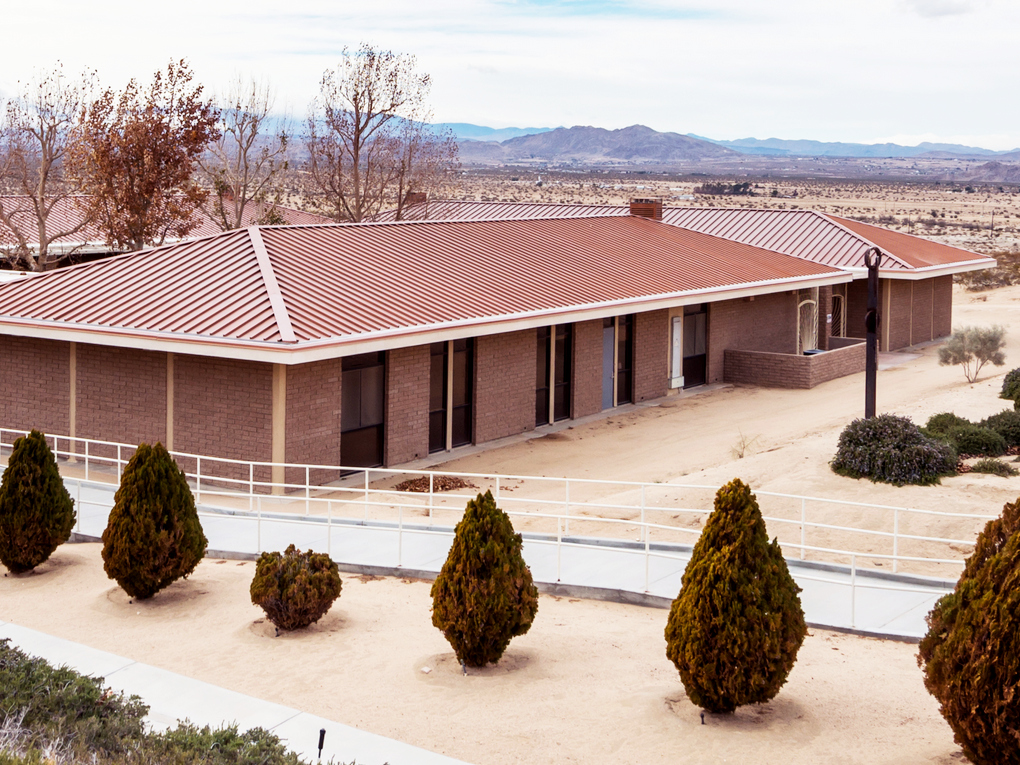 Prioritizing renovation and improvement projects are a daunting task. Let us assess, prioritize, and plan for you ensuring our renovations will meet your rate of return expectations and create a Great Place to Live for your residents.
We strive for excellence on every project we undertake, and we take pride in providing quality materials, precision craftsmanship and attention to detail in every aspect of your commercial renovations project.  Crown Contracting, Inc. works hard to get the job done right the first time. Whether you are looking for a complete makeover or just an update, we have the experience and skills to provide you with exceptional commercial renovations at a competitive price.